Welcome to Newsoc Hub!
歡迎使用「報網通」!
Newsoc Hub is a programmatic multimedia advertising platform formed by the major members of the Newspaper Society of Hong Kong. With a combination between technological automation programs and humanized management system, Newsoc Hub supports advertisers and publishers to manage and place advertisements while ensuring a high-quality, efficient, open and transparent advertising ecosystem.

Aiming to allow online advertising transactions to be more transparent and simplified, Newsoc Hub helps advertisers reach high-quality readers more easily so as to achieve a higher return on investment and cost-effective cross-platform results.

「報網通」NewsocHub由香港報業公會會員籌建的本地一站式自動化多媒體廣告交易平台。「報網通」通過自動化程序以及人性化管理系統的結合,支持媒體和廣告商管理和投放廣告,同時確保高質量、高效、公開、透明的廣告生態系統。

「報網通」旨在讓線上橫幅廣告交易更加透明和簡化,幫助投放網上廣告更輕鬆地接觸到優質讀者,從而獲得更高的回報以及高性價比的跨平台效果。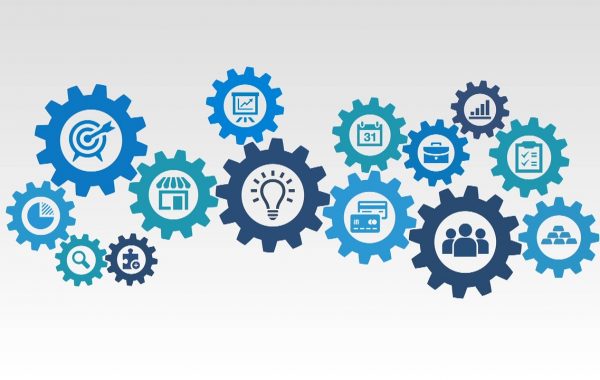 Publishers
媒體
NewsocHub enable a brand-safe, high-quality ad network system by helping publishers to monetize their website, mobile site, app inventory with clean and high-quality ads as well as increase profit.
「報網通」幫助媒體將其網站、手機版網站、應用程式和廣告自行配對並交易,通過我們自設的技術、程式和人性化系統吸引高質素的廣告,從而增加利潤。
Login / Sign up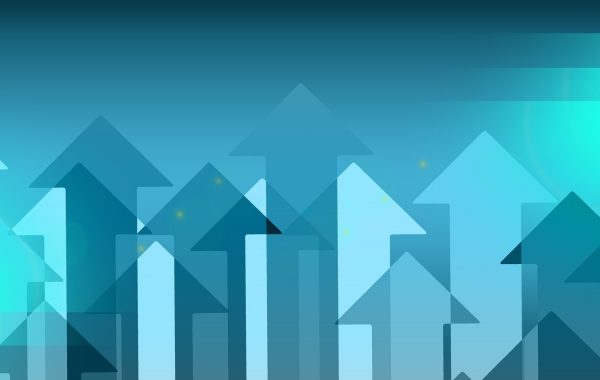 Advertisers
廣告商
NewsocHub is an ad network for advertiser's to purchase, deployment and management of advertising campaigns. We ensure a brand safe, high-quality traffic and performance ad network for advertisers to promote your business/brand across our premium websites, mobile apps in different models and ad formats.
「報網通」是一個廣告交易平台,提供一個優質和公開透明的廣告生態系統。廣告商可自行購買、設立和管理廣告活動於多間香港網上主流媒體上,幫助推廣業務及品牌。
Login/Sign up