Welcome to Newsoc Hub!
Newsoc Hub is a programmatic multimedia advertising platform formed by the major members of the Newspaper Society of Hong Kong. With a combination between technological automation programs and humanized management system, Newsoc Hub supports advertisers and publishers to manage and place advertisements while ensuring a high-quality, efficient, open and transparent advertising ecosystem.

Aiming to allow online advertising transactions to be more transparent and simplified, Newsoc Hub helps advertisers reach high-quality readers more easily so as to achieve a higher return on investment and cost-effective cross-platform results.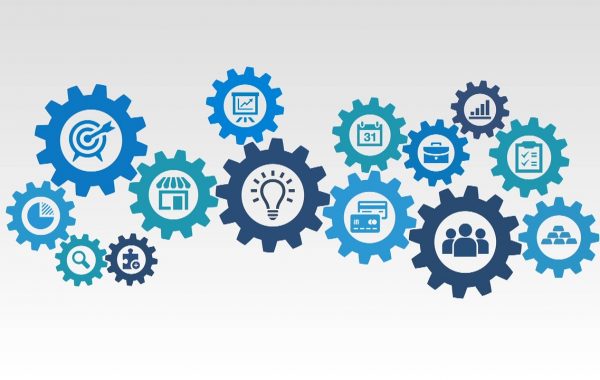 Publishers
Login / Sign up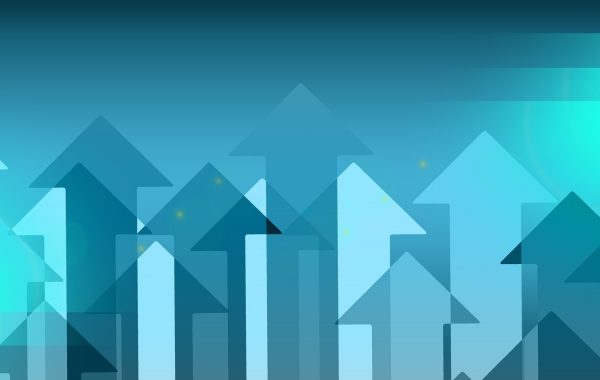 Advertisers
Login/Sign up